Women's 4-8 week supply
In stock | kg
Give your health and well-being a powerful boost with Activated Nutrients Top Up - the superfood formulated to meet the specific nutritional needs of women! Our high performance all-in-one powder is bursting with essential vitamins and nutrients matched with pre and probiotics, co-factors and enzymes for maximum absorption.    
"I simply feel healthier. I haven't been sick or run-down since I started taking TopUp Superfood!"
Dani Bonnor
International Supermodel and Health Activist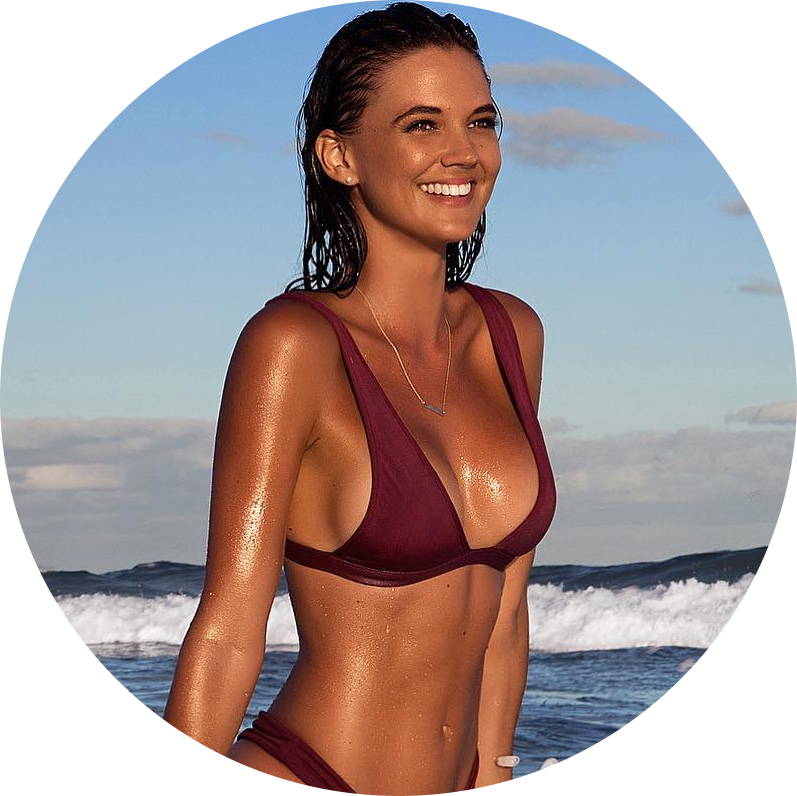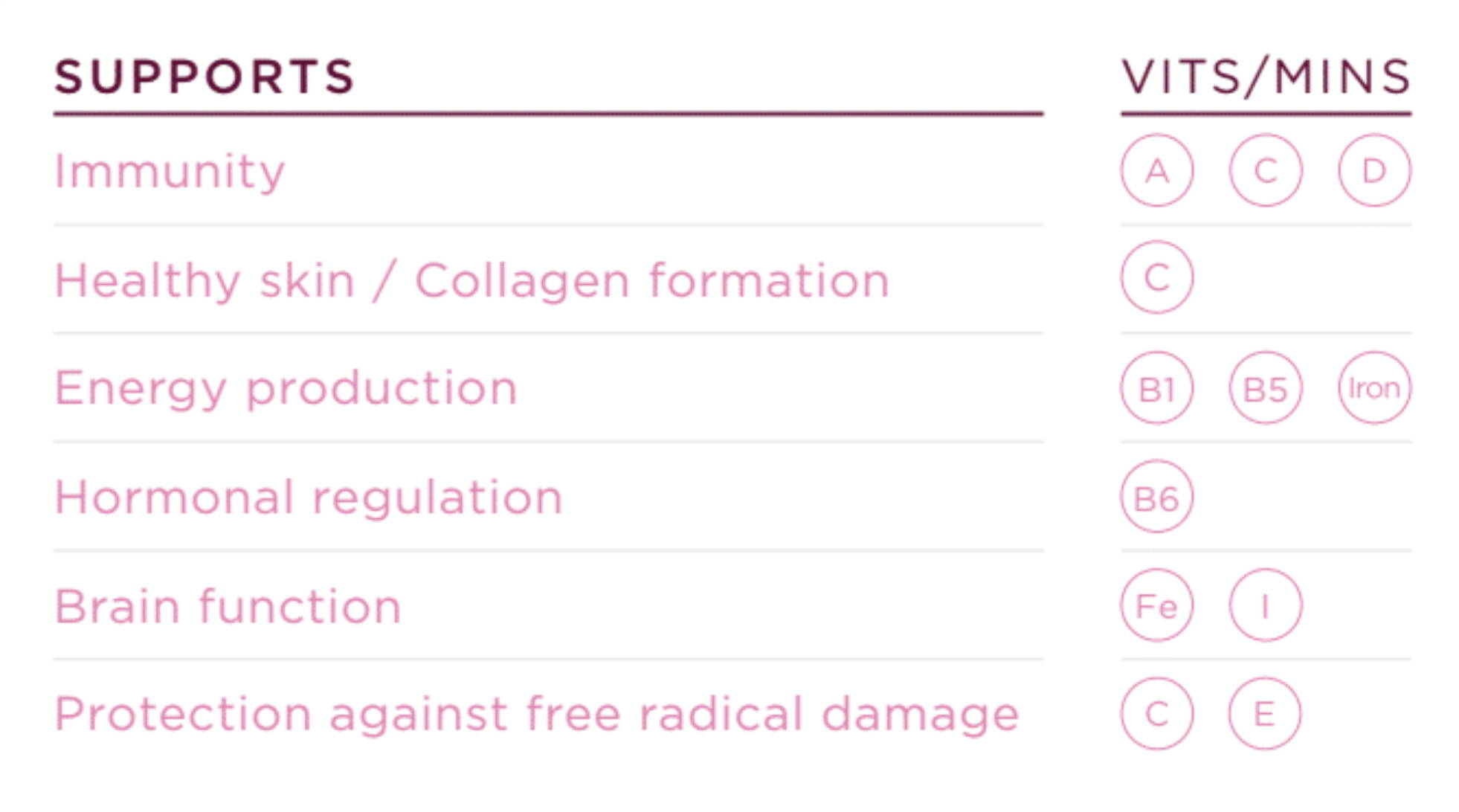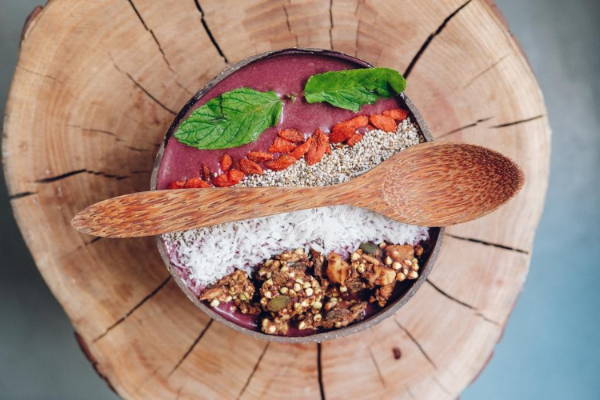 Simply mix one or two tea spoons per 200ml's of water, or get creative with dairy and non-dairy milk, smoothies, and shakes.

Pro tip: Add the all natural certified organic Women's Top Up Superfood to muffins, pancakes, cookies, and more for a delicious nutrients-rich twist.
wholefood organic ingredients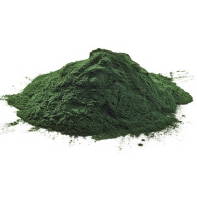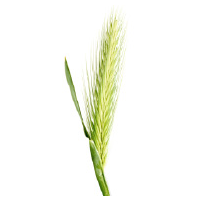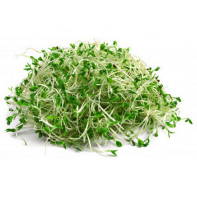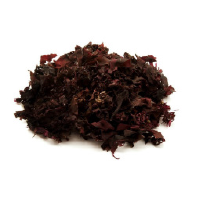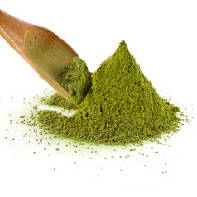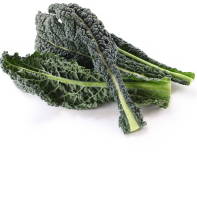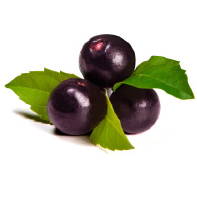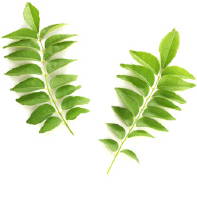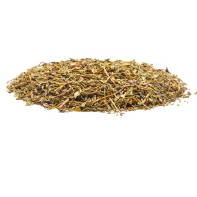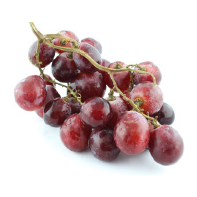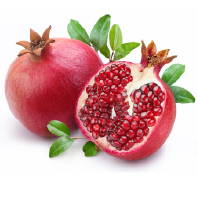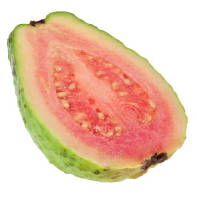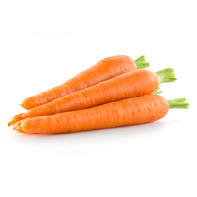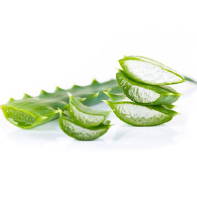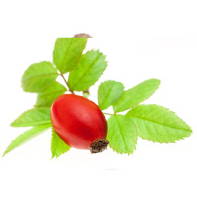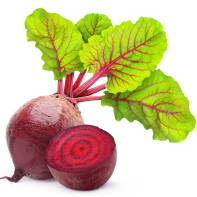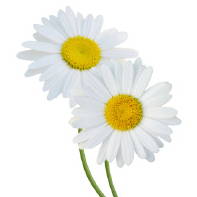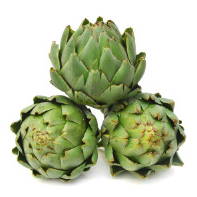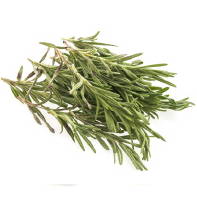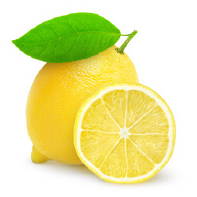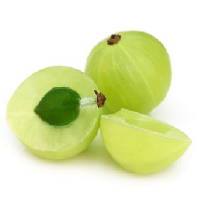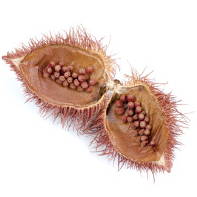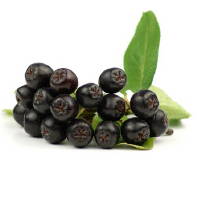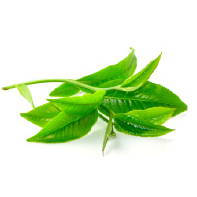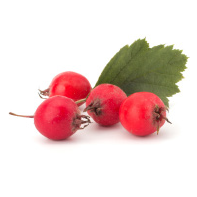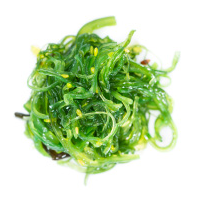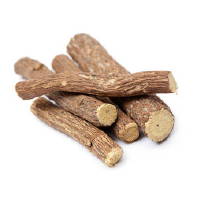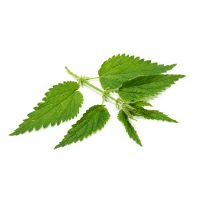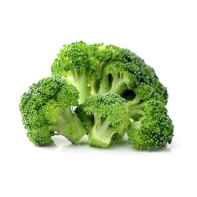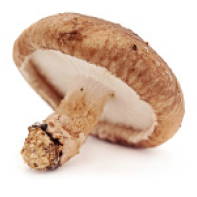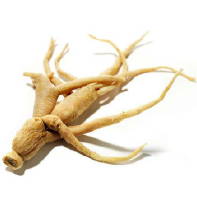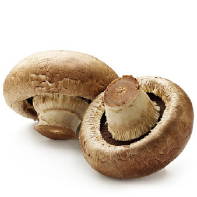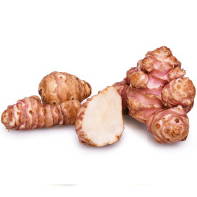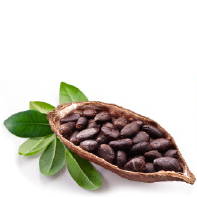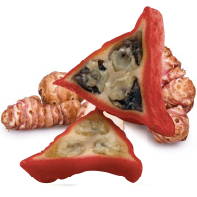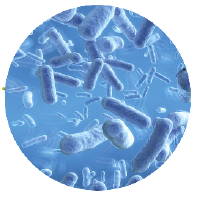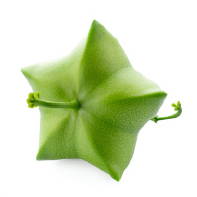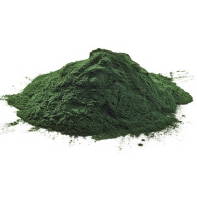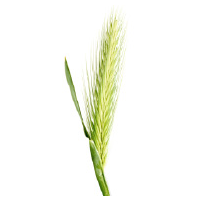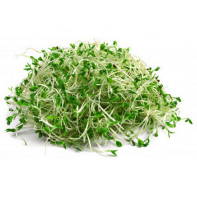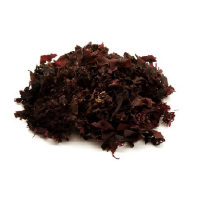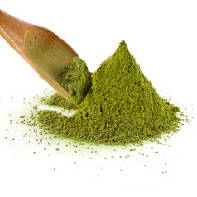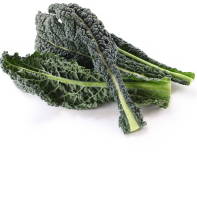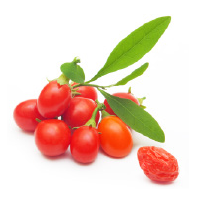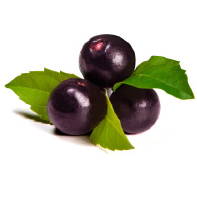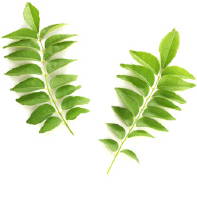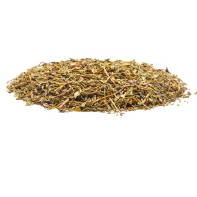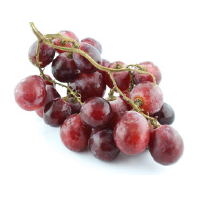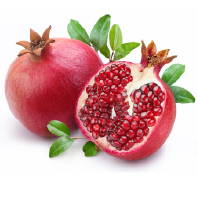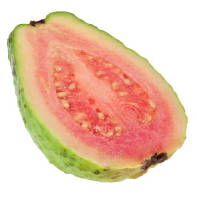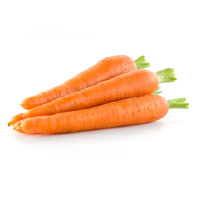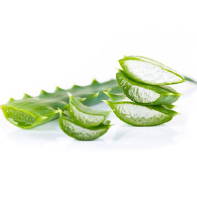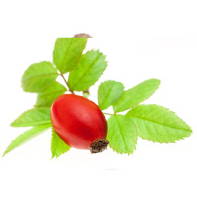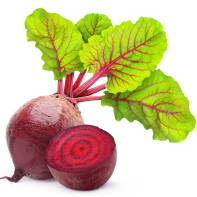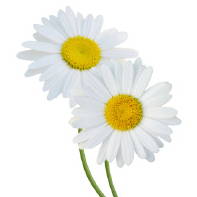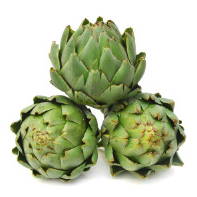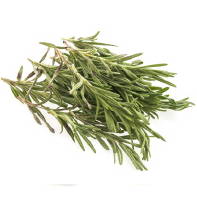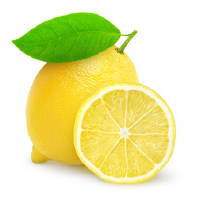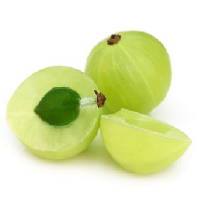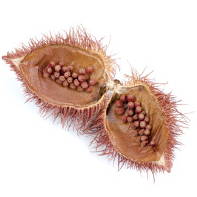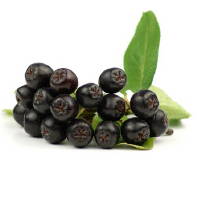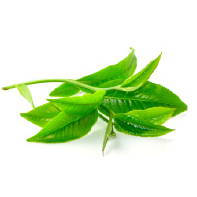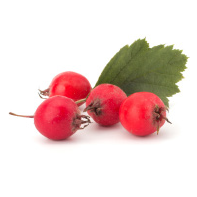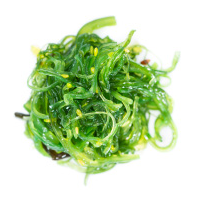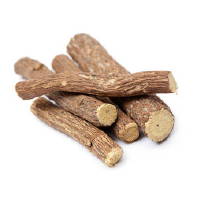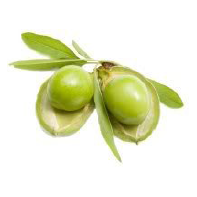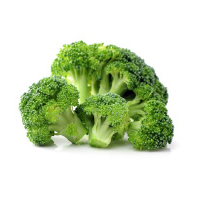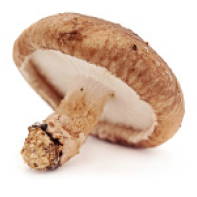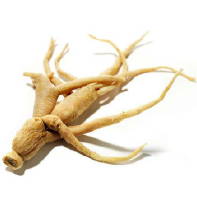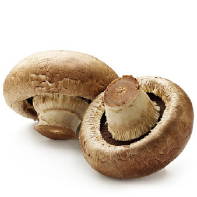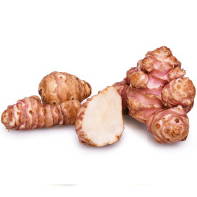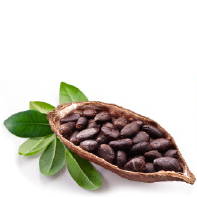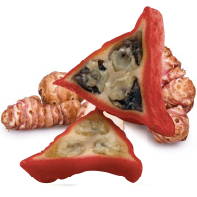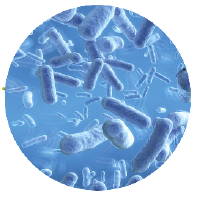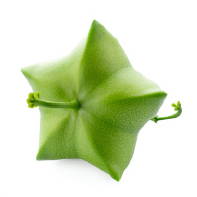 ---