Kid's 4-8 week supply
In stock | kg
All-in-one daily superfood powder for your little one with essential vitamins from organic wholefoods and clinically proven probiotics.
Give your child a delicious dose of essential nutrients and minerals with Grow Up for Kids - the superfood powder that tastes like a treat!
Formulated with premium organic ingredients, Grow Up for Kids is designed specifically to support the nutritional needs of growing brains and bodies. 
---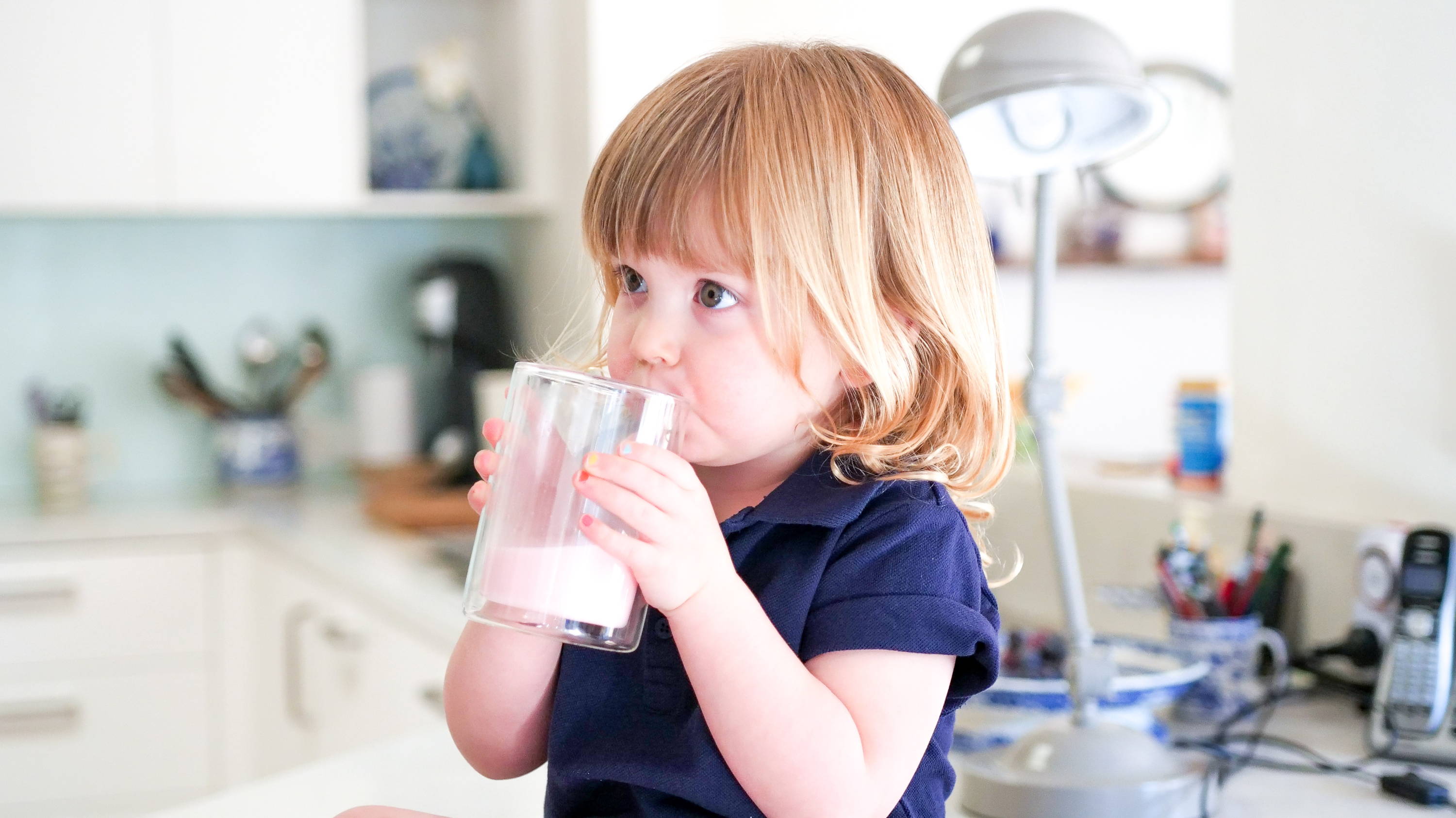 Simply stir 1/2 to 1 teaspoon of Grow Up Superfood powder with 200ml of your child's favourite milk or water.

Pro tip: Add the all natural certified organic Kid's Grow Up Superfood to muffins, pancakes, cookies, and more for a delicious nutrients-rich twist.
wholefood organic ingredients