50+ 4-8 week supply
In stock | kg
All-in-one daily superfood powder for people over 50 with essential vitamins from organic wholefoods and clinically proven probiotics. 
Boost energy production, support your immune system and protect bone health with Top Up 50+. 
Our potent superfood powder is formulated to meet your specific nutritional needs and deliver essential vitamins and minerals as well as prebiotics and probiotics for increased vitality, strength and wellbeing.  
---
"I love knowing that I am feeding my body the best quality Superfood supplement with Top Up."
Luke Istomin
Celebrity Trainer, Co-Founder of F45 & Reunion Training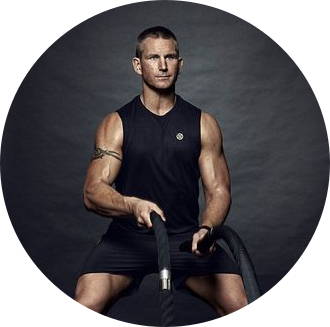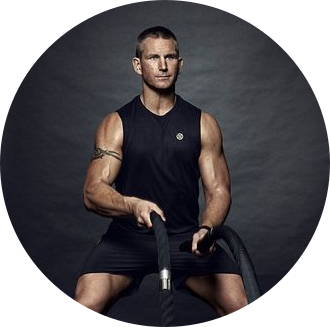 SUPPORTS | VITS/MIN





FOR PEOPLE WHO
Struggle with maintaining a healthy diet
Have digestive complaints
Are recovering from injury/surgery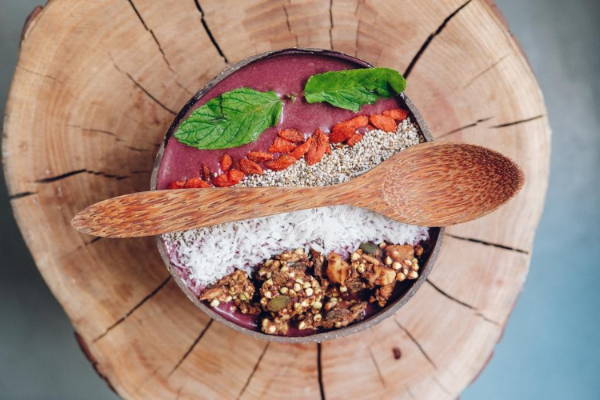 Simply mix one or two tea spoons per 200ml's of water, or get creative with dairy and non-dairy milk, smoothies, and shakes.

Pro tip: Add the all natural certified organic over 50's Top Up Superfood to muffins, pancakes, cookies, and more for a delicious nutrients-rich twist.
wholefood organic ingredients