Men's 4-8 week supply
In stock | kg
NOVEMBER SALE PRICE 
All-in-one daily superfood powder for men with essential vitamins from organic wholefoods and clinically proven probiotics.    
"I love knowing that I am feeding my body the best quality Superfood supplement with Top Up."
Luke Istomin
Celebrity Trainer, Co-Founder of F45 & Reunion Training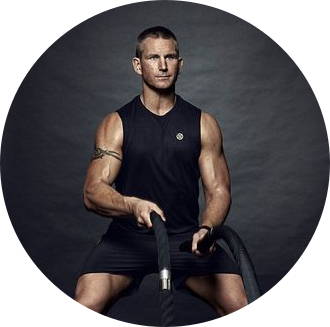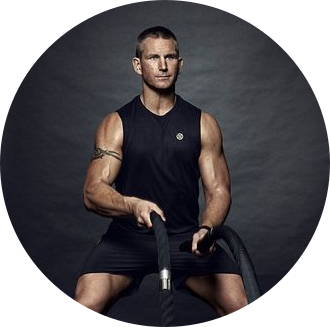 SUPPORTS | VITS/MIN


Reduction in tiredness & fatigue


Protection against free radical damage

FOR MEN WHO
Struggle with maintaining a healthy diet
Have digestive complaints
Indulge in alcohol and processed foods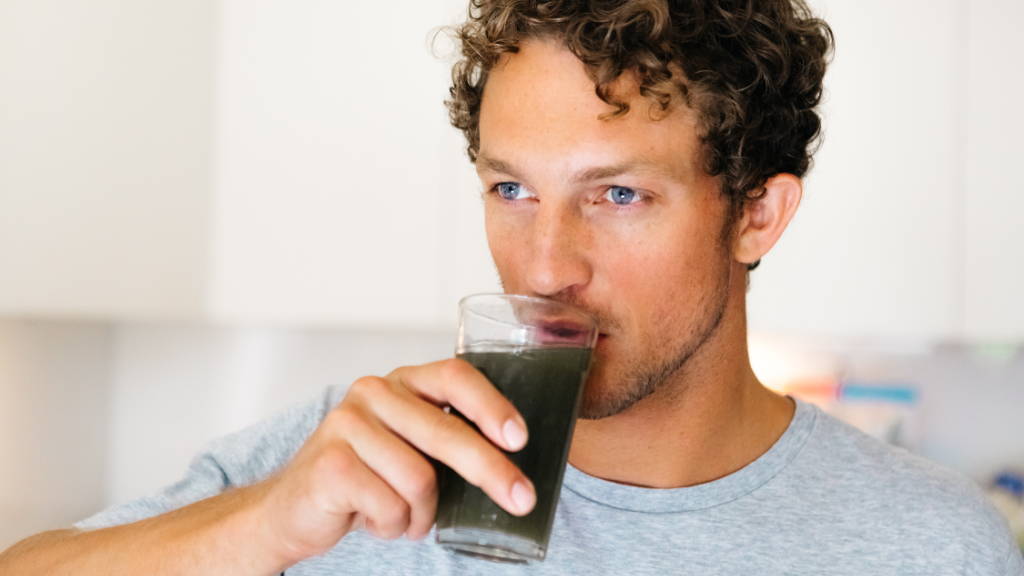 Simply mix one or two teaspoons per 200ml's of water, or get creative with dairy and non-dairy milk, smoothies, and shakes.

Pro tip: Add the all natural certified organic Men's Top Up Superfood to muffins, pancakes, cookies, and more for a delicious nutrients-rich twist.
wholefood organic ingredients
wholefood organic ingredients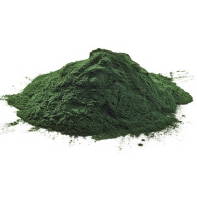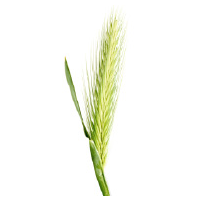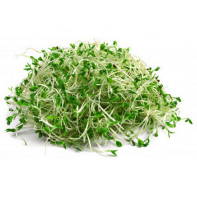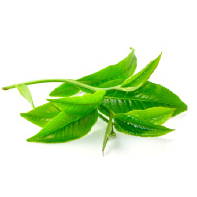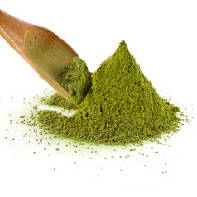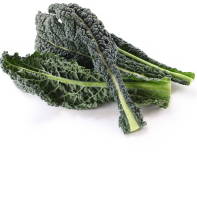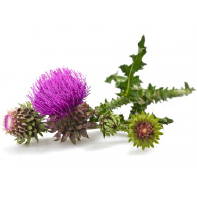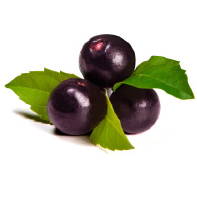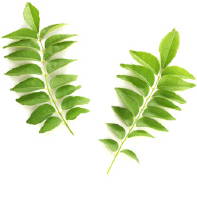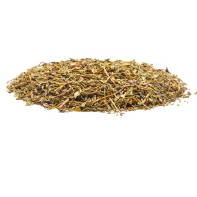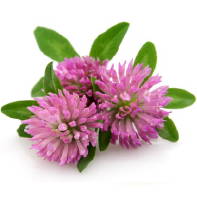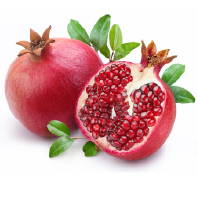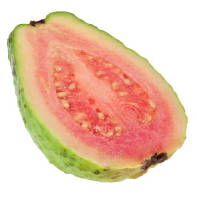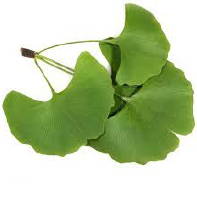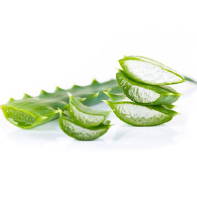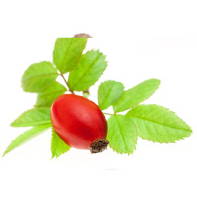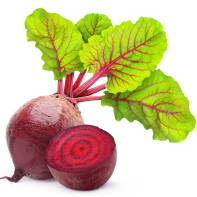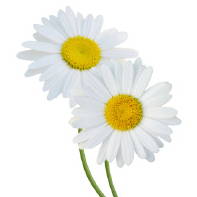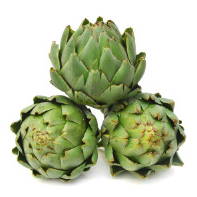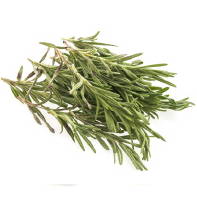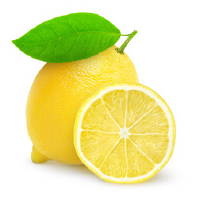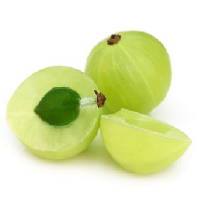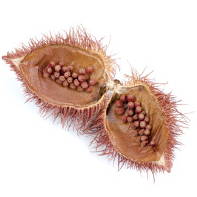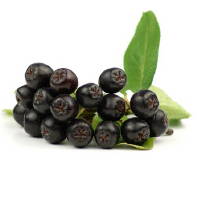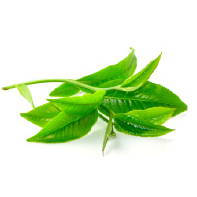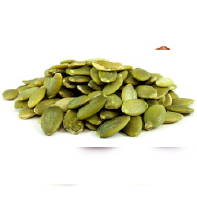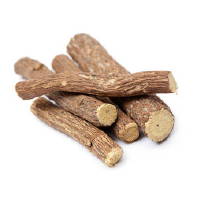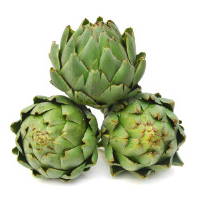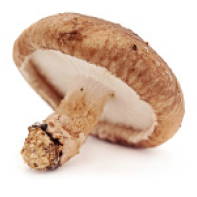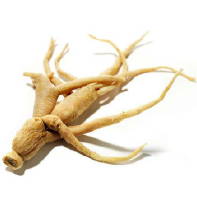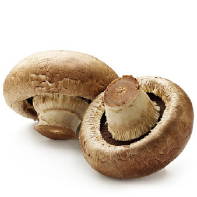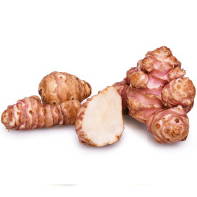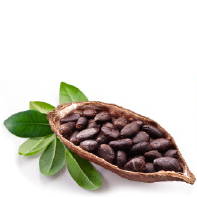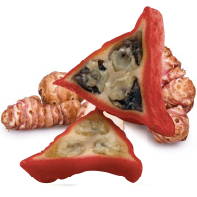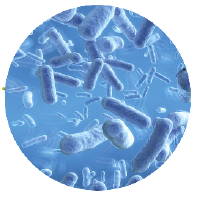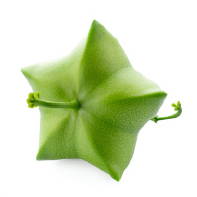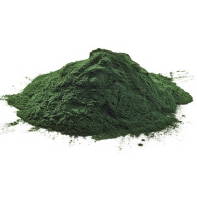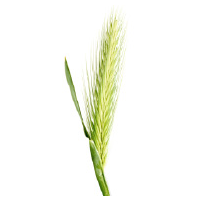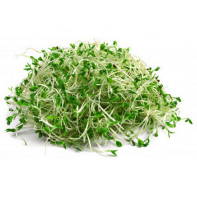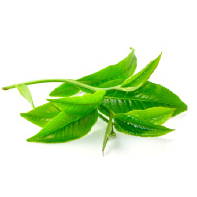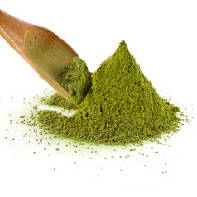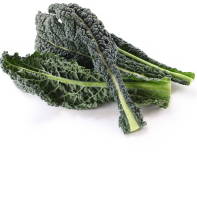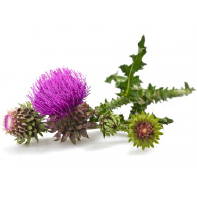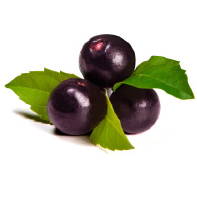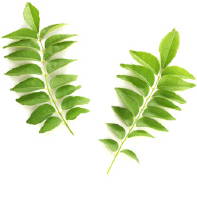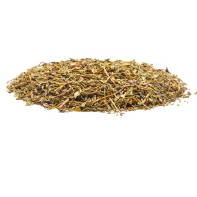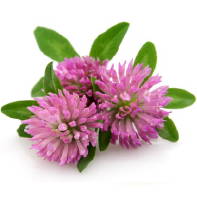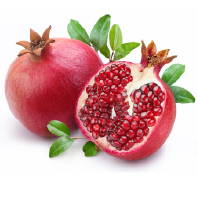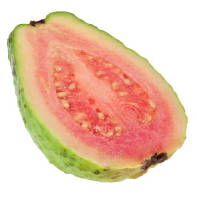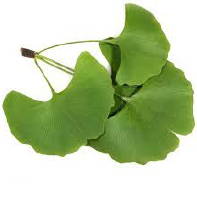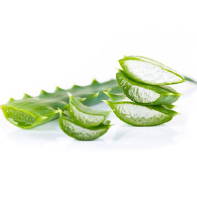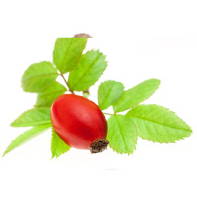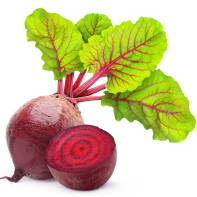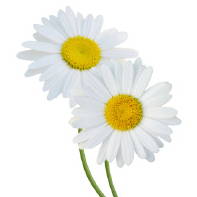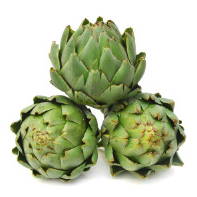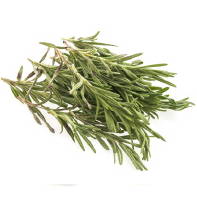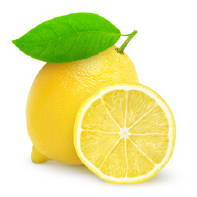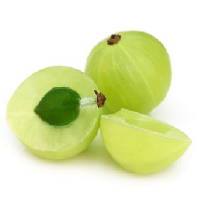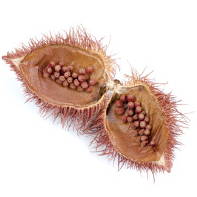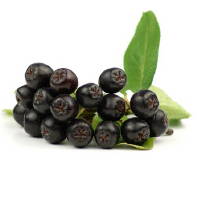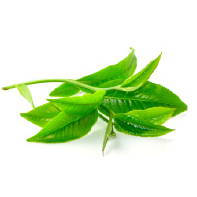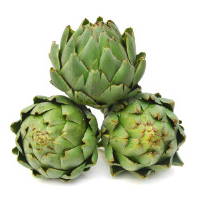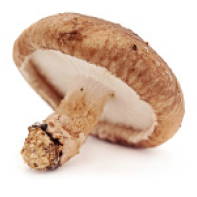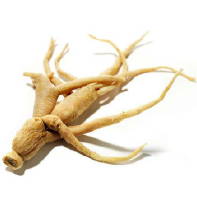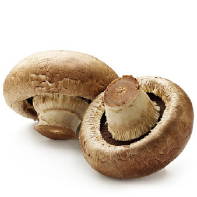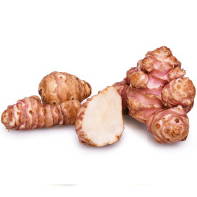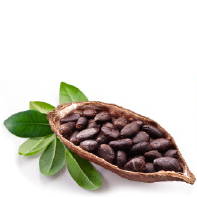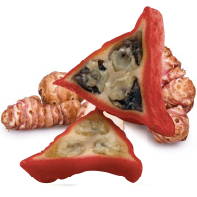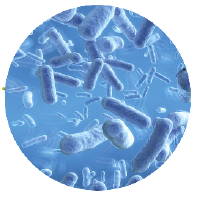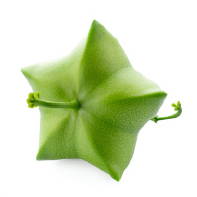 ---