Story
why we started Activated Nutrients
We believe that good nutrition is a critical cornerstone of health, but the nutrition industry has become a complicated, expensive and sometimes misleading mess. All the claims, lengthy labels and 'miracle foods' make it hard to include the right things in your diet!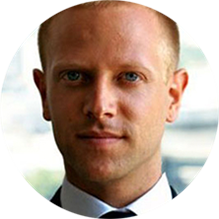 From a young age I was passionate about sport and performance, and naturally, health and nutrition. Part of that passion stemmed from growing up in Australia - a sport obsessed country with great opportunity, and another part of that passion came from my teenage years as a national level track and field athlete, playing football and competing in youth triathlons.
This is my passion, to be involved in a socially responsible company, focused on delivering high quality, nutrition dense supplements to improve the health industry and the health of the many Australians just like me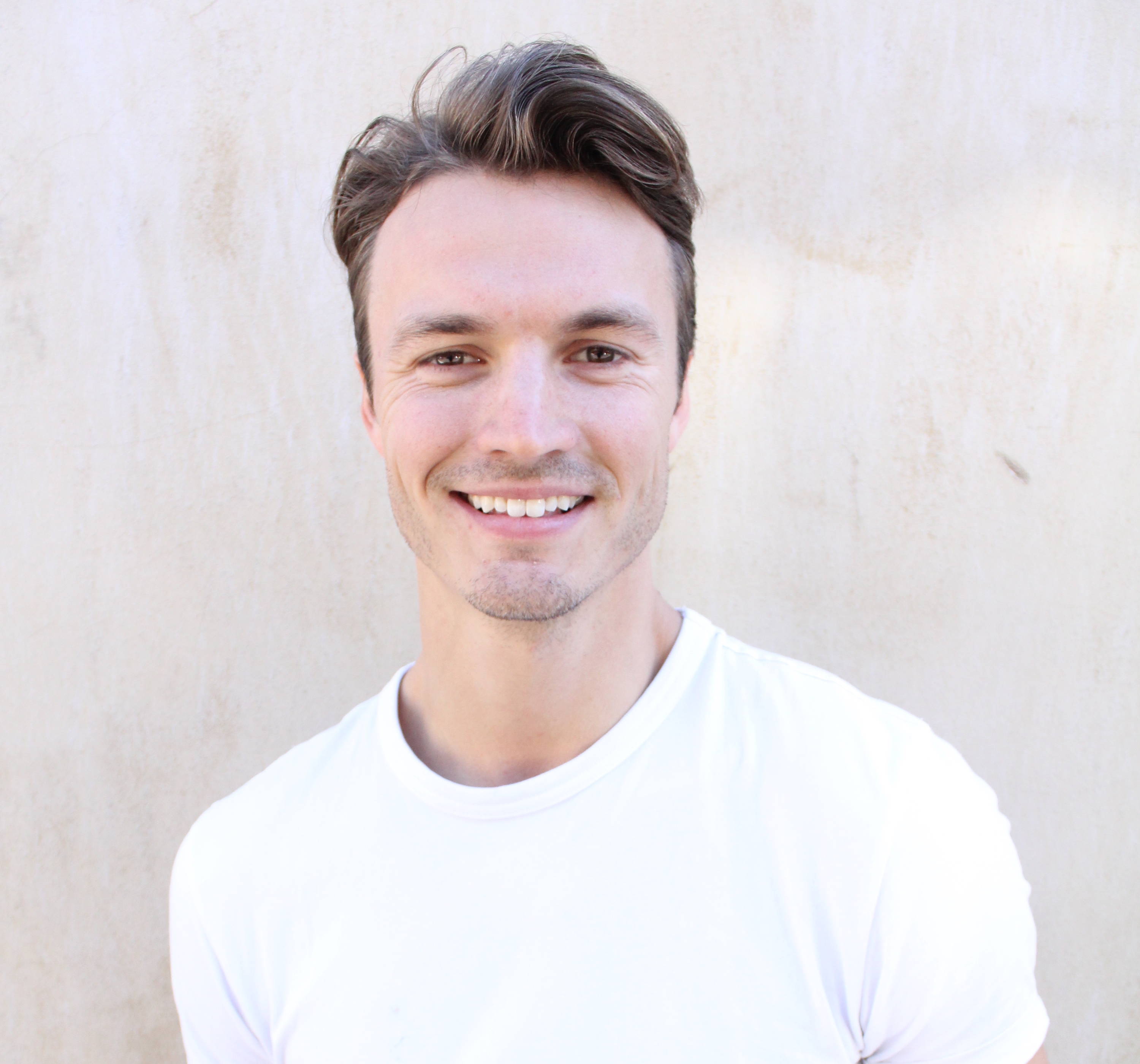 Blair Norfolk
Managing Director
Since earning his Master of Marketing from Monash University, Blair has worked as a strategic brand management consultant with clients in the United States, Australia and Europe. He's lent his expertise to brands ranging from consumer good lines to luxury designer labels, with a focus on helping brand managers understand what their consumer value and refocusing strategy on marketing goals in highly competitive markets.
As an experienced brand strategist, he's instinctive about identifying trends and understanding what customers value most.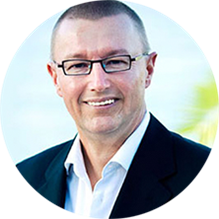 Dr. Jaroslav Boublik
Cheif Scientist
Dr. Jaroslav Boublik is a consultant to the nutrition R&D sector and a board member of several companies in nutritional medicine, complementary medical research and development and water – related technologies.
He was Lead OHSE Auditor for Australia's peak scientific and industrial research organization, CSIRO. Jaroslav has been active in product research and development and has created successful products in the nutritional supplement, beverage, functional food and skincare and transdermal categories
HONESTY
In an age of information overload, companies usually rely on getting customers by selling a dream. We don't have to hide behind dream. All we're selling is the right ingredients in the right quantities, presented with nothing but honesty. We can't wait to share it with you!
RESPONSIBLE AND SUSTAINABLE
But you're not the only thing we care about. We also believe that we have a responsibility to produce Activated Nutrients sustainably. We built those concerns into our production, including recycled packaging that uses 40% less energy across the product life cycle, and responsibly -sourced ingredients.
EVERY DAY
By collaborating with leading nutritionists, health scientists and business minds, we've developed Daily Superfood for Men, Daily Superfood for Women, Daily Protein and Daily Energiser. Each supplement is carefully formulated to meet your body's needs and help you make the most of every day.
NATURAL NUTRITION
We wanted to bring you a supplement that provides the maximum amount of natural nutrition. Some companies claim benefits of superfoods but do not contain them in high enough quantities or quality. Other companies "spike" their products with synthetics or isolates - meaning, they're not naturally occurring from whole foods. Activated Nutrients supplements are completely non-synthetic and contain nutrients in nutritionally relevant quantities, plus they're vegan, non-GMO, soy-free and gluten-free.
NATURE KNOWS BEST
Quality formulas made with 100% natural whole food extracts, as close as possible to the natural foods that humans have been eating for thousands of years

Provides the full range of nutrients occurring in natural foods, including phytonutrients, flavonoids and enzymes
Raw materials sourced from their native locations across the globe
Vegan, raw and non-GMO with no artificial sweeteners, no fillers and no binders
Thanks!
This field is required
This field is required
This field is required

Every single one of us takes social responsibility seriously. Our sense of responsibility goes beyond corporate and becomes personal. Rather than blow our budget on flashy marketing campaigns, we put money into sustainability, product development, charity and transparency.
When you choose Activated Nutrients, your body isn't the only thing you're helping. You're also making a charitable donation, furthering science, respecting the environment and showing your support for transparency in the nutritional supplement industry.